Location
 5 minutes from Nakameguro Station.
Nakameguro is in south-central Tokyo and the town has a mixed atmosphere of stylish and retro.
It is also famous for beautiful cherry blossoms (sakura) along the Meguro River.
3-2-19-504 Nakameguro, Meguro-ku, Tokyo 153-0061 Japan
Phone: +81-3-6451-0638
E-mail: contact@iijima-law-office.com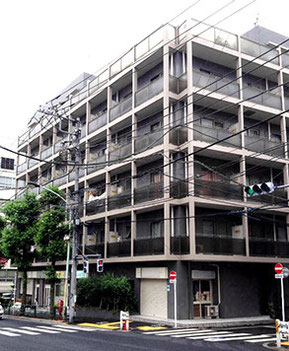 About Iijima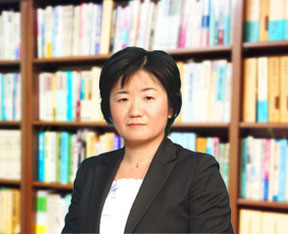 Attorney at law
Seeko Iijima
 (Tokyo bar Association)
(Education)
   JD,  KEIO law school (Japan).
 ( Experience)
 <Company, Government>
International licensing and collection account management 

office

 for film and TV, (Hungary). 

S

pecified Non-Profit Organization S

ection of the Cabinet Office (Japan).

Nuclear Damage Compensation Dispute Resolution Center of the Ministry of Education, Culture, Sports, Science and Technology (Japan).
Global Management Planning department in a global company (Japan).
<IIJIMA Law Office >
 Nakameguro, Tokyo Japan since 2013
 <Committee>
Tokyo  Bar Association ADR(Alternative Dispute Resolution) Committee Vice Chairman
Japan Intellectual Property Arbitration Center Works Committee member
Specialty
Civil cases, Copyright law, Specified non-profit organization (NPO) law, Family law, Business law, Registration of real estate and corporate, Traffic accident, etc.
Language
Japanese, Hungarian, English, (Chinese)